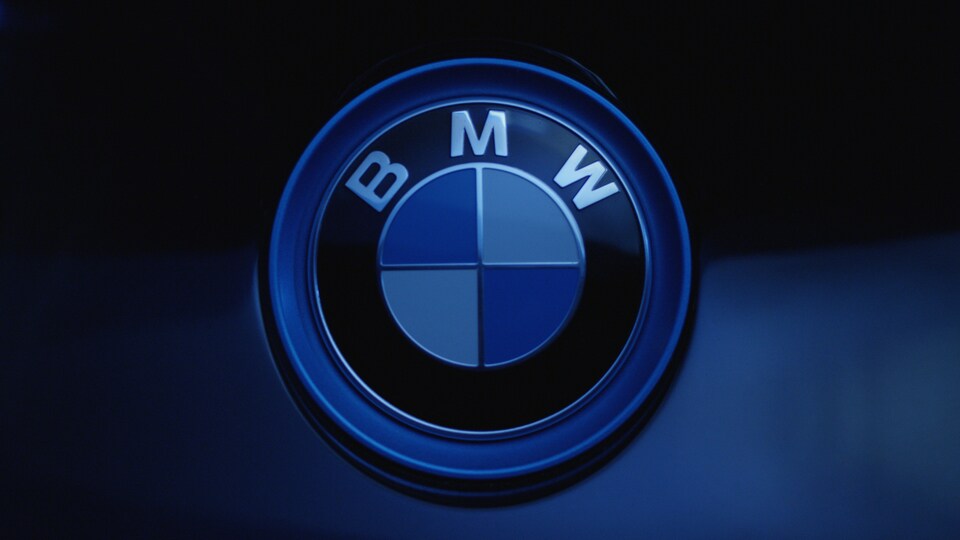 ​
What happens when you set an incredible drifting record and it gets broken twice? Well, if you're Johan Schwartz, you just come back and break it again yourself. And you don't just break it -- you crush it.
On the 11th of December in 2017, Schwartz, a BMW driving instructor set out to reclaim his drifting throne in a new 2018 BMW M5. The result? A Guinness World Records title for greatest distance vehicle drift in eight hours. Schwartz drifted 232.5 miles for eight straight hours around a skid pad. That's a solid 143 miles more than the previous record. So, how did Schwartz and the incredible BMW M5 accomplish this feat?
To make sure that the bar was set as high as possible (after all, it's annoying when other people swoop in and break your hard-earned records!), BMW teamed up with Detroit Speed to give the BMW M5 that Schwartz used a specialized fuel system that allowed it to drift for the full eight hours without having to stop for more gas. This is the same sort of method that fighter jets use to stay fueled up mid-flight, so you might imagine that the results for this record-breaking endeavor were nothing short of extraordinary.
In the end, after several practice rounds prior to the official Guinness World Records round and finding that the refueling system had very little margin for error, Schwartz successfully reclaimed his place back at the top of the drifting ranks and turned the 2018 BMW M5 into a record-setter as well.
See what you can accomplish behind the wheel of a new BMW model when you visit our dealership serving Jacksonville, Saint Augustine, Jacksonville Beach, Fernandina Beach, and Gainesville.