There are a lot of things to like about living in Saint Augustin and Jacksonville Beach. If you're looking for a car, for instance, you'll find no lack for dealerships packed full of worthwhile options.
Why should you come to Tom Bush BMW then? Because we're serious about offering the very best to all our customers in Gainesville and Fernandina Beach. Whether you're looking for a new car, vehicle service, or vehicle finance; our staff will never cut corners.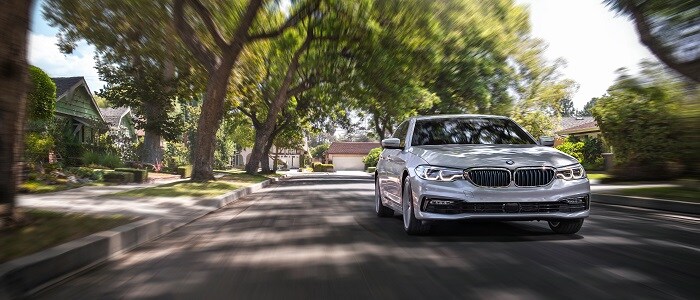 A Robust Inventory of BMW Cars and BMW Service
The most obvious reason to come to our Jacksonville, FL dealership is our inventory of BMW cars. The BMW lineup is one of the best on the market, and when you visit our location, you'll find a full spread of the latest models waiting for you. These include options like BMW 3-Series and 5-Series sedan, as well as SUVs like the BMW X3, BMW X4, and more.
We can also offer you the maintenance help you need to keep these cars running. Our dealership is one of the best places in our area for BMW drivers to seek out regular essential services like oil changes, tire service, and more. With a quick call or visit to our website, you can schedule a convenient service appointment where we'll handle all your maintenance needs.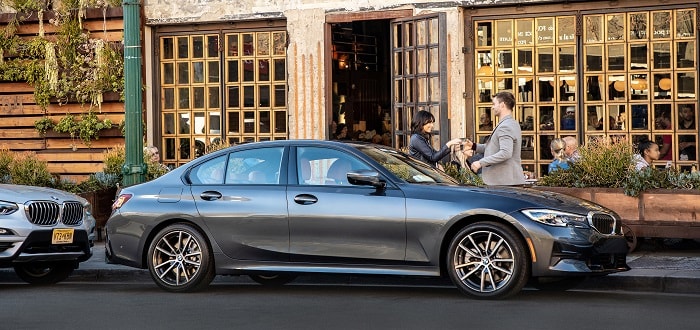 Come and Experience the Tom Bush BMW Difference Today
Whatever your vehicle needs might be, Tom Bush BMW is committed to providing the help and solutions you need. Don't hesitate to give us a call today. Our friendly staff is always happy to chat with customers and discuss what we can do to make your life better.