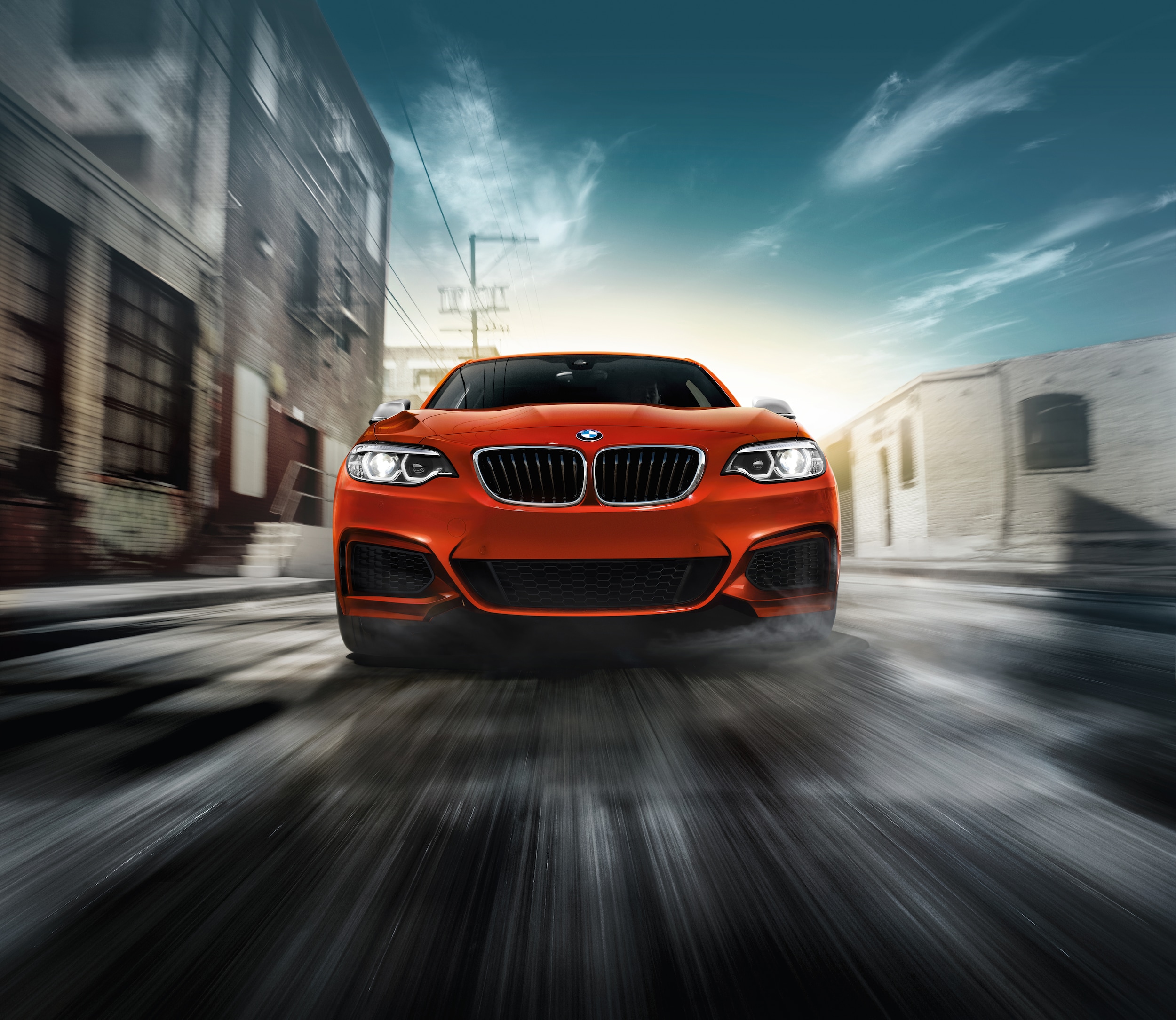 ?If you are a fan of the BMW 135 then you'll love all the 2020 BMW 2 Series Gran Coupe has to offer. Unlike any other Gran Coupes before it, the BMW 2 Series Gran Coupe isn't just a two-door model. BMW has reengineered the 2 Series Gran Coupe from the ground up, scratching the current car's rear-drive setup in favor of a front-wheel-drive chassis. You can also opt for an all-wheel-drive chassis. This is a switch all of our Saint Augustine drivers will love. Continue reading to learn more.
What You'll Love
The 2020 BMW 2 Series Gran Coupe is created on BMW's new UKL2 modular platform, sending power to all four wheels. You'll be equipped with a 2.0-liter engine that pumps out 306 horsepower and 331 pound to feet of torque. The ZF eight-speed automatic transmission delivers you smooth and reliable shifting from one gear the next. Your new BMW 2 Gran Coupe handles sharp turns with composure and reacts quickly to your movements.
When the BMW 2 Series Gran Coupe is transitioned into Sports mode, the M235i tightens up the suspension damping, steering feel, and throttle tip-in. When in Normal mode, the car is stiffer, making your morning commute that much more enjoyable.
Design
The all-new BMW 2 Series Gran Coupe shows off everything you love about BMW's luxurious features. You'll be able to sit into the soft leather and admire the little details that bring the entire look together. You'll spend more time enjoying the drive and less time figuring out directions thanks to the available Navigation & Advanced Real-time Traffic on iDrive 6.0. From Jacksonville Beach to Fernandina Beach you'll know the quickest route every time.
We are calling all Gainesville drivers to test drive the BMW 2 Series Gran Coupe. While we love the BMW 135 the 2020 BMW 2 Series Gran Coupe is a step above what you might have expected. Visits Tom Bush BMW and take home a beautiful new model.