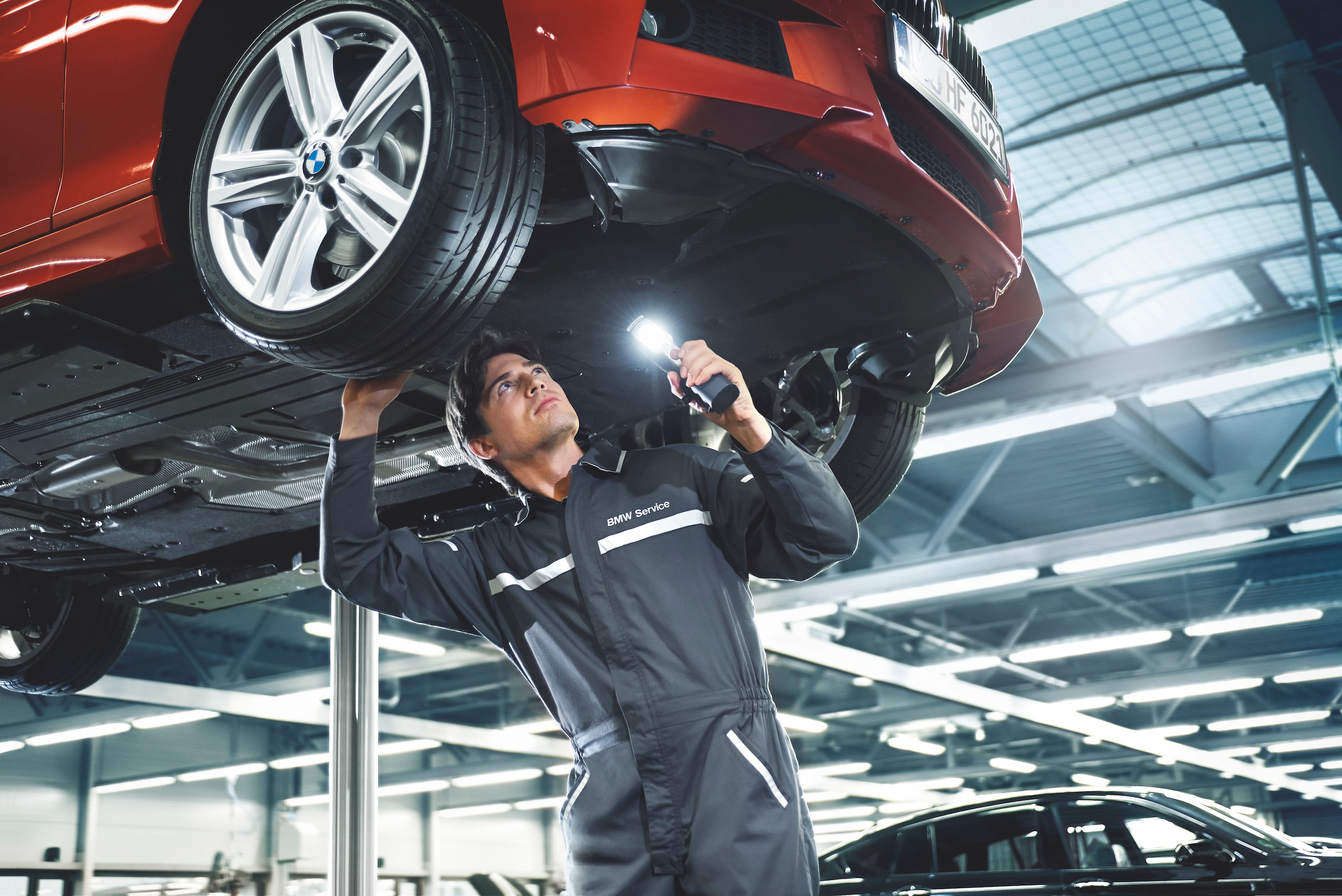 As a BMW owner in Jacksonville Beach, there are plenty of things you can do to maintain the value of your vehicle and keep it looking and running its very best. Regular service will not only reduce the likelihood of breaking down unexpectedly but will also allow you to ask a higher price when it's time to sell it.
Basic car maintenance is simple, especially in Fernandina Beach and requires no particular mechanical skill, but yields plenty of positive results. Keeping your car washed will not only give the enjoyment of a clean car but will also allow you to clearly see any damage to the finish that you can quickly repair with a pot of touch-up paint. If your climate is particularly muddy or snowy, a layer of wax will help to avoid corrosion from taking hold. Check your tire pressure and fill fluids like windshield washer or antifreeze if they look low.
Other maintenance for your vehicle is vital but requires the appropriate tools and some mechanical prowess, like changing brake pads and oil, rotating or replacing tires, testing the battery for charging capacity and replacing spark plugs. The seasons each bring their own set of challenges, with winter possibly requiring a dedicated set of tires.
Long-term service like changing the serpentine or timing belts, inspecting struts and shocks, purging the transfer case and transmission of fluid or lubricating your differential require specific tools and skills that will need a mechanic. Your owner's manual will give you good information on when some of these will need to occur, allowing you to plan ahead and schedule maintenance to fit your timetable.
For all of your maintenance needs in Jacksonville and Saint Augustine, don't hesitate to stop by or contact us to schedule an appointment. Our staff of knowledgeable mechanics specializes in total BMW care, whether you need a tire rotation, oil change, inspection or repair. Using manufacturer recommended parts and engine fluids, we'll optimize your BMW's performance and have you back on the road again in no time.