Considered by many Jacksonville Beach and Gainesville drivers to be the BMW lineup's entry point model, the BMW 3-Series sedan has become a favorite for a wide swathe of drivers with luxury-level tastes.
While it would be easy for BMW to simply rest on its laurels, the automaker has invested in some significant upgrades for the 2020 model. Upgrades that push it to new heights of performance and value.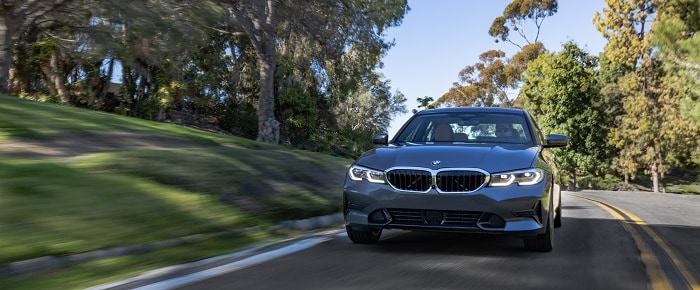 What Waiting in the New 2020 BMW 3-Series?
While high quality has always been a benchmark for the 3-Series, the 2020 model offers a number of new features -both standard and optional- that weren't available in previous-year models.
Apple CarPlay and a built-in navigation system, for instance, are now both standard features. You would have been asked to pay more for them in 3-Series models in the past. The 3-Series now also offers a powerful new inline-6 engine. Its 3.0-liter turbocharged inline-6 can dish out an impressive 382 horsepower with 369 pounds-feet of torque. That will get you from zero to 60 miles per hour in about four seconds flat.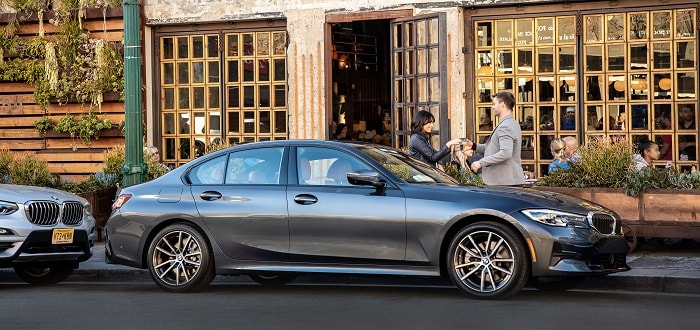 Come Find the Right 3-Series Sedan for You
Does the 2020 BMW 3-Series sound like the sort of car you'd like for the roads of Saint Augustine or Fernandina Beach? Get in touch with the sales team at Tom Bush BMW in Jacksonville, FL. We'd love the opportunity to tell you more about everything this excellent new car has to offer.