Sometimes your car needs service and the only time you have to get it done is now. That's where the FastService options at Tom Bush BMW comes in.
When you visit our dealership in Jacksonville, FL, you'll find a service team that's ready and waiting to tackle your common service items. No appointment required.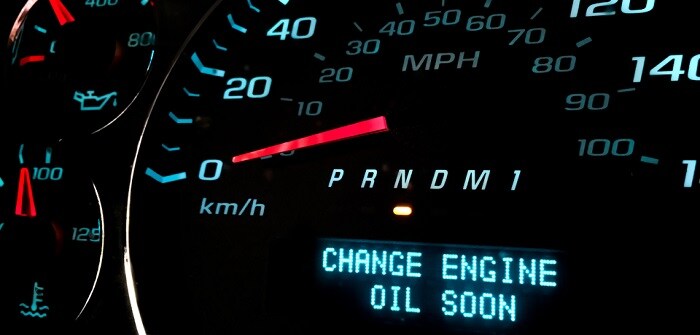 What Kind of Service Does FastService Include?
When you visit our dealership's service team for FastService, you'll find us ready to tackle a range of common services on the quick. These include:
Air Filter Replacement
Brake Pad Changes
Headlight Replacement
Individual Tire Replacement
Wiper Blade Replacement
Brake Fluid Flush
Our FastService team has the tools and skills to get you back on the road fast. Once we're caring for your car, we'll be finished with it in one hour or less. We serve drivers all over the roads of Saint Augustine, Jacksonville Beach, and more.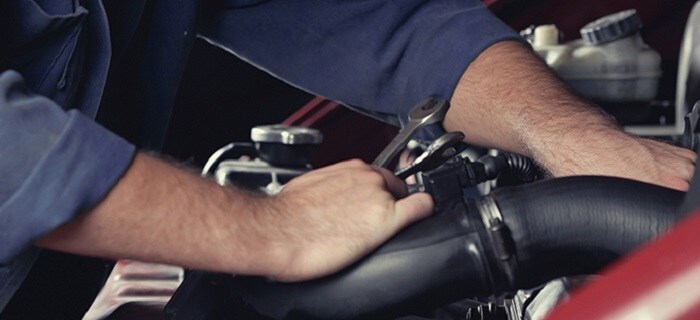 Take Advantage of Our FastService Options Today
Would you like to know more about our FastService options? Do you have questions before you bring in your car? Give our service center a call today. We'd be happy to answer any questions you have. We're proud to be a source of convenient service for drivers all over the areas of Fernandina Beach and Gainesville. Don't hesitate to contact our dealership today.