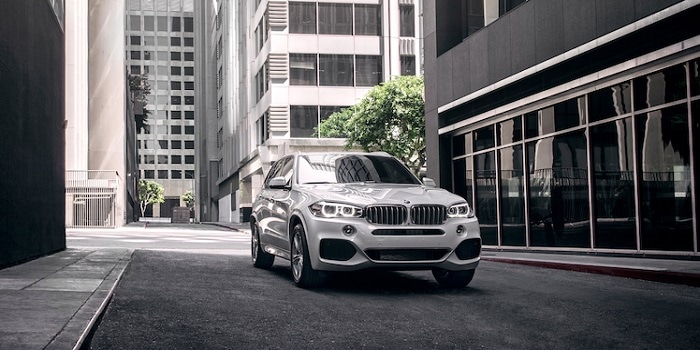 Drivers in Gainesville and Jacksonville Beach have lots of different choices when it comes to the cars they buy and the dealerships they trust. One of the reasons so many of them turn to BMW? Because BMW cares beyond the sales it can make.
During the current COVID-19 crisis, the BMW brand has made a mission out of maintaining its valuable retail options and services, while also investing in the safety of its customers and staff.
Toward that end, BMW has worked with dealerships around the world, Tom Bush BMW included, to assemble strategies, standards, and guidelines that serve your safety and success. These include:
Shortened business hours to support daily deep cleaning efforts
Strict social distancing guidelines for onsite staff
Local vehicle delivery services to support our customers shopping from home.
BMW also recognizes how vital it is for our customers to have access to dependable maintenance service. The last thing you want during a crisis like this is to wind up with a car that can't take you anywhere. That's why dealerships like Tom Bush BMW haven been allowed to keep their service centers open, with some necessary precautions. Per BMW's and the CDC's guidelines, our service staff maintain at least six feet of space between each other, even while they work.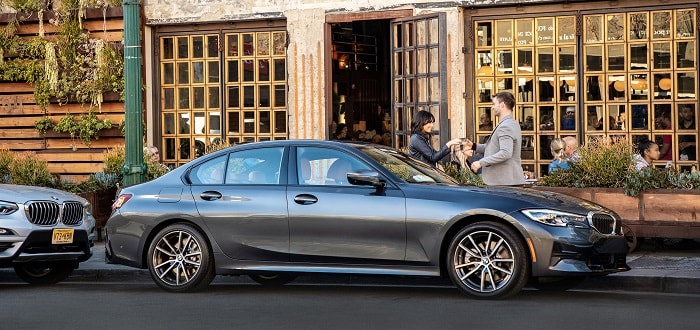 Want to Know More? Ask Your Local BMW Center! If you have questions about BMW, the measures it's taking, or its stance on the current crisis, feel free to reach out to one of BMW's information centers. You can find your local BMW center by following this link.
We'd also encourage you, of course, to contact the team at Tom Bush BMW. Our Jacksonville-area dealership serves drivers in the Fernandina Beach area, and more.