Make an Inquiry
Hours
Monday

7:00 AM - 8:00 PM

Tuesday

7:00 AM - 8:00 PM

Wednesday

7:00 AM - 8:00 PM

Thursday

7:00 AM - 8:00 PM

Friday

7:00 AM - 8:00 PM

Saturday

8:00 AM - 7:00 PM

Sunday

Closed

Is Buying or Leasing a Better Choice?
When it comes to leasing or buying, each has their benefits and drawbacks. At Tom Bush BMW Jacksonville in Jacksonville, FL, we want you to fully understand these options so that you can see which works best for your lifestyle.
When is Buying a Vehicle the Right Choice?
Buying provides you the opportunity to own a new BMW or used vehicle near Gainesville with no strings attached; you are free to alter the vehicle, drive it however far you want, and sell it when you see fit. Having this much freedom over the vehicle comes with a higher price tag than leasing, but gives you less to worry about while you are behind the wheel. If you are someone who wants to own a vehicle for as long as possible, getting every inch out of it before finally needing to retire it, buying is the right option for you.
When Should I Lease a Vehicle?
As mentioned, leasing is generally cheaper than buying, making it a more cost-effective plan. A unique benefit of leasing comes in terms of being able to upgrade to new technology when your contract is over, making leasing a better choice if you are a technology-centric person. This all comes at the expense of needing to adhere to the terms of your contract, facing fees if you go outside of the guidelines. Leasing a BMW near Fernandina Beach or Saint Augustine is made as easy as possible when you choose one from our dealership, like the new 7 Series and more.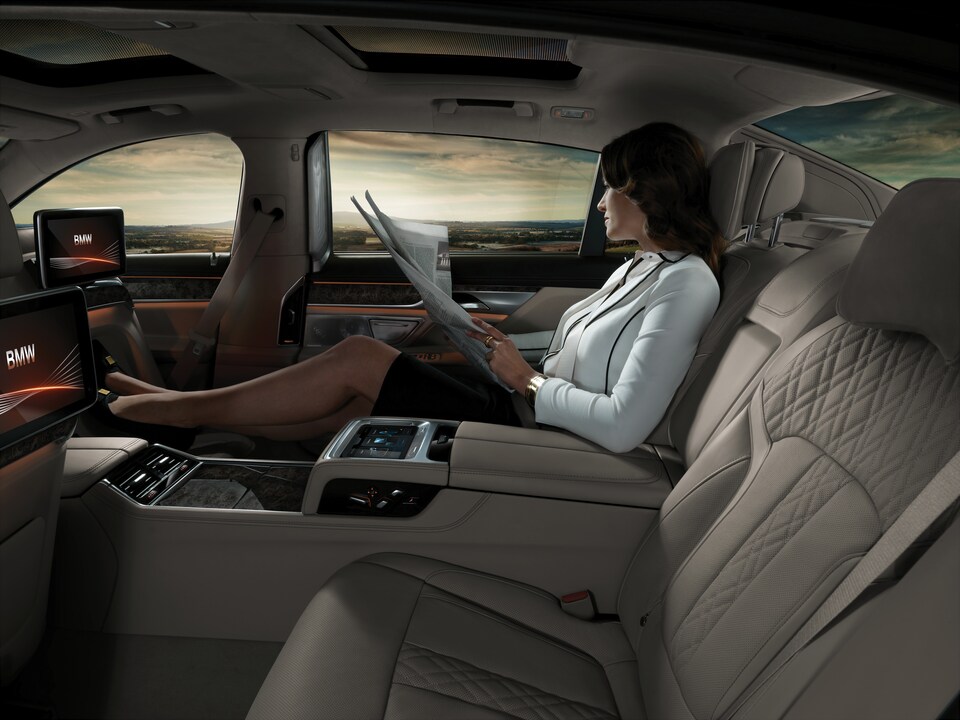 The Choice is Yours: Should You Buy or Lease a BMW Near Saint Augustine?
Our finance experts are ready to answer all of your questions so that you can be confident in the choice that you make, knowing you are getting a plan that is perfect for your lifestyle. We encourage you to visit our dealership soon so that we can get you driving around Jacksonville Beach in a new BMW model that gives you the style, performance, and comfort that you truly are looking for.